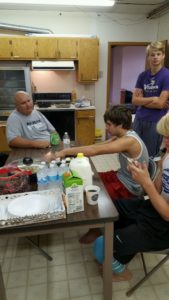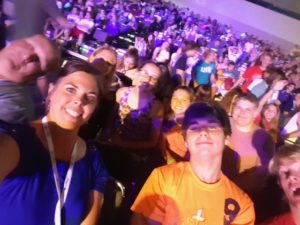 The LTF (Living Truth Fellowship) Youth Group meets every Sunday evening from 6:00 pm to 8:00 pm in the basement of our church.  Students in grades 7-12 are encouraged to join us whether they attend our church or not.  As a group we spend time in fellowship with one another so that we can grow in our relationships with one another.  We also spend time learning how to use God's word to guide and lead our lives in this challenging time and world.  We focus on how to be bold in our relationship with Christ while we are in school, working at our part time jobs, or at home with our families. It is a tough world out there in high school these days and we desire to equip God's children with all the "tools" needed to let His light shine through.
Come see what we do and how God can use teenagers for His glory!
If you have any questions about who we are or what we believe, feel free to contact us.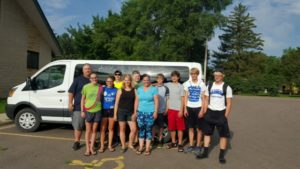 Heidi Niemeyer
Greg Emley, Pastor
Maegan Mayo
Our experiences at LIFE 2016